It's all over the shelves, all over the catwalk, and all over the streets (at least when I'm out). The dark matte lip. That look reserved for the high-fashion hipsters and coveted by the rest of us who can't quite part with our trusty nude lipsticks. There's never been a better time to take a leap of faith – the dark berry hues out there are simply to die for, and why not get practising for that warm autumnal look? Let's get to it.
Start with an exfoliating lip scrub, applied with your finger. Rub it all over the lips, especially at the corners of the lips where dead skin can accumulate. Tip: go for sugar lip scrubs. They're gentle on the sensitive lip area, hydrate your lips whilst exfoliating, and you can't beat the taste.
Rinse off the scrub with some water and pat dry with a towel. Grab your favourite lip balm and apply generously, focusing on the corners of the lips – they tend to be the quickest area to dry out and flake.
Carefully trace it along the outline of your lips, and fill them in liberally. If you don't own a lip liner or prefer not to use one, that's okay too. You can skip ahead to the next step.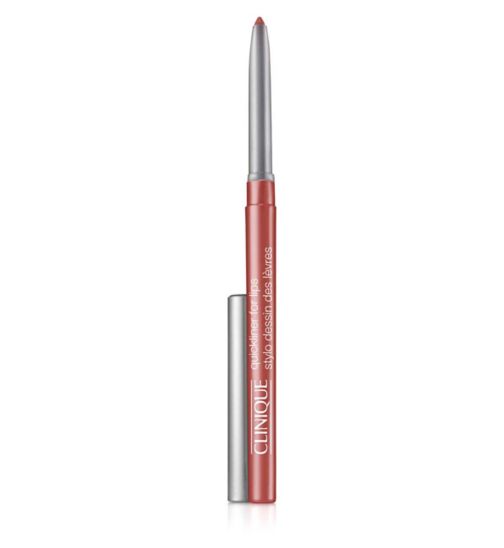 Now for the main part. Grab your lipstick and apply carefully to your lips, staying within the line you've just created with your lip liner, or within the natural outline of your lips if you didn't use one.
If you're having trouble choosing your lip colour, determine your undertones. If you have warm undertones, you most likely have green veins on the underside of your wrist, you look stunning in gold jewellery and you've never had to be too careful with overdoing your bronzer. If you have cool undertones, you most likely have blue veins on the underside of your wrist, you rock silver jewellery and probably have lots of blue/purple clothes. Warm-toned ladies would look beautiful in a wine, dark brown/taupe or oxblood colour, or any lip colour that is more red than pink. Cool-toned beauties, go for a burgundy, dark mauve or plum shade. If your lipstick isn't matte, fear not. Keep reading.
For extra precision, use a lip brush to apply your lip colour. Using a brush gives you that extra staying power too – it presses the colour into the microscopic folds of the lips in a way that gliding the lipstick over your lips won't.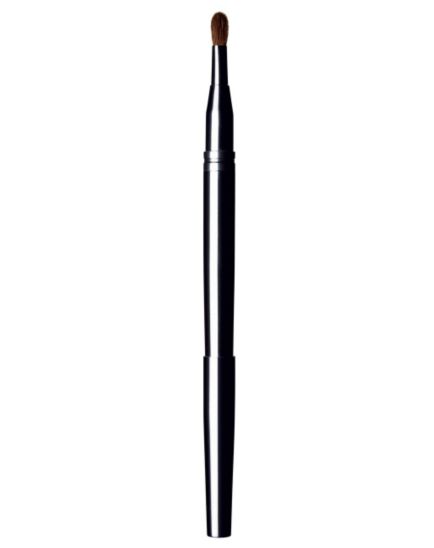 If you used a matte lipstick – congratulations, you're done! If not, use this nifty trick to make any lipstick matte. Hold a tissue against your lips and dust some translucent setting powder over them using any fluffy brush of your choosing. Carefully peel the tissue off, and voila. Instant matte lips.
Let me know in the comments if you have any favourite products or tips that we can all learn from. Personally, I think a dark lip looks great when paired with fairly simple eye makeup and just a touch of blush. Matte lips keep you looking chic all year round and more importantly, like a woman who has her shit together. So, what are you waiting for? Go forth and embrace your dark (matte) side.
You go girl.
– J
PS. This article was also featured on ithestylist, a wonderful website whose Beauty section I currently write for. Please go and check it out!